Products
Geca Gas Detection System
---
CPF Industriale, Geca and Tecnocontrol make part of a pool of operating Italian companies from years on the domestic and international market with own lines of advanced and certify products for satisfy every single application tipology for which are projected and made.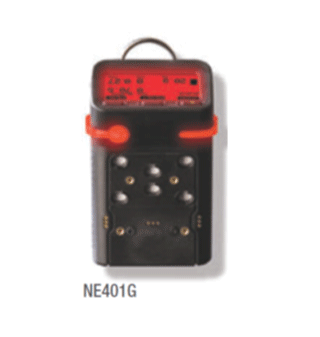 Download Our Product Catalogs Now
---
We are an official authorized distributor of global leading brands. We sell and supply high-quality products from Rochester Gauges Inc, RegO US, Life Guard Technologies Inc, Italian Geca Gas Detection System. Korea Gas Engineering Gas Equipment, Korea DMiT Gas Meter and Turkey Atilim Makine LP-Gas.
Contact Us Today
---
Have questions about our products or services? We would love to discuss with you to provide our best solution for your industrial or residential project needs. Contact us now and we will get back to you shortly.
Contact Us